Unleash the Power of Your Contact Center
Boost your organization's impact with our dynamic online training. We've empowered thousands from industry-leading companies who take customer service seriously.
Explore our courses
Highly scalable
Learn anywhere, anytime
Transparent progress
Easy to use
We really love the flexibility of the modular platform that allows us to assign one or many modules to any of our agents as needed.
The courses are easy to navigate and I appreciate the ability for the team to complete courses on their own schedule.
What I especially liked was the ease of use and the ability to track training progress for employees.
The UI is user friendly and The Call Center School provides excellent customer support.
Customer Satisfaction & Loyalty
It's no secret that happy customers translate to greater customer retention, higher lifetime value, and a stronger brand reputation. Good customer service can make the difference. Every point of contact with your support staff is an opportunity to win a lifelong customer. And how to provide outstanding customer service can be learned. The challenge of providing contact center employees with the skills to delight customers is what motivates us all day long.
Employee Satisfaction & Commitment
Employee satisfaction goes hand in hand with staff retention and a more dedicated and stable workforce. Empower your employees and help them master their roles with our e-learning courses. By offering your employees continuous learning opportunities, you can show them a clear career path and keep them motivated and committed. Oh, and happy employees translate to happy customers.
Highlights from our e-learning course library
We are The Call Center School
We believe empowered employees make the difference for your customers
Whether it's soft skills to handle angry callers, or hard skills of applying statistical analysis to predict call volumes; we love creating interactive e-learning courses that are fun to take, are easy to understand and teach skills that can be applied on-the-job right away.
Our customers We have certified 30,000+ professionals from 4,000+ contact centers around the world.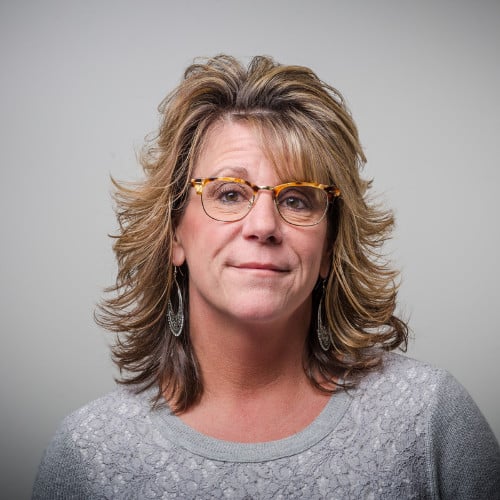 "The Call Center School's e-learning courses have provided my team with a new skill set that has enhanced their job performance immensely. One of my favorite things about the e-learning courses is that it allows my team the flexibility to adapt their schedules, based on our business needs, so that they get the most out of these courses. As we begin to onboard new associates for our growing team I look forward to enrolling them in some of the Call Center School's e-learning courses."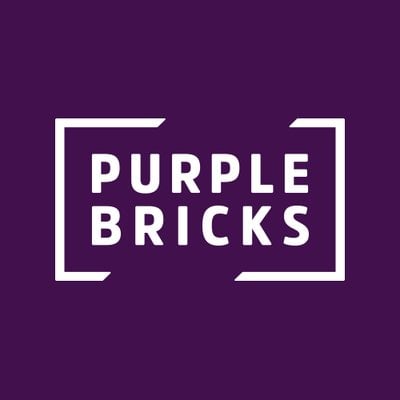 "After positive experiences with The Call Center School in the past, I was happy to introduce their training courses to Purplebricks. We use their curriculum for our customer-facing teams, from business development to customer experience and post-sales support. With each of these groups handling different channels, we value the ability to customize the learning paths for each team. The courses are built on a solid methodology and our learners report that the courses are extremely easy to use."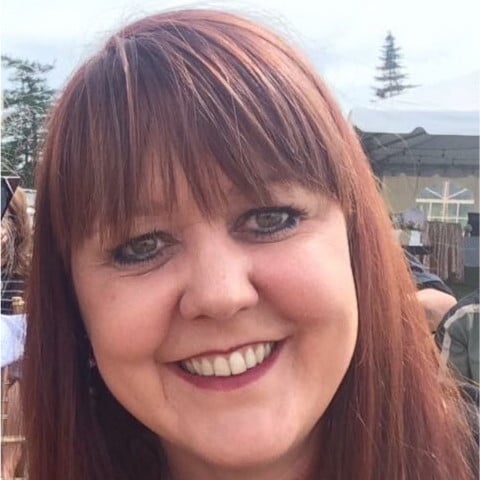 "We used The Call Center School's Workforce Management curriculum to train our WFM team. The courses are easy to navigate and I appreciate the ability for the team to complete courses on their own schedule."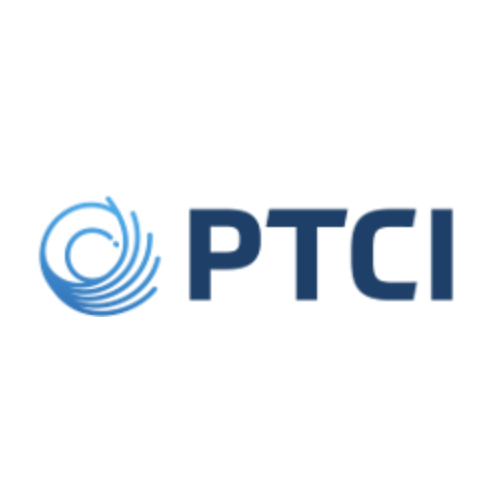 "With the Frontline Fundamentals e-learning courses from The Call Center School, our employees can work on improving their soft skills at their own pace."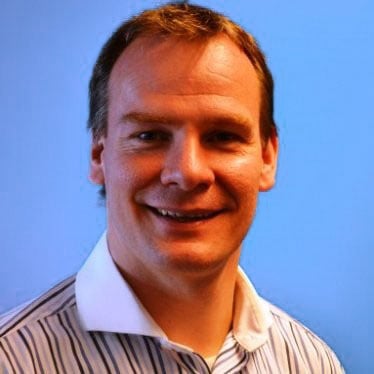 "The Call Center School's e-learning programs are easy to use, clearly presented and cover a wide range of modules, all at a very affordable price. As the e-learning programs are always available online, our employees can access the courses in their own time and at their convenience."

"As a health care organization we've leveraged a wide variety of training courses from The Call Center School, everything from First Class Phone Skills, Email Essentials and Managing Challenging Callers for our frontline staff to Quality Assurance, Supervision, and Workforce Management training. The courses work to keep our operators on their toes and their skills sharp."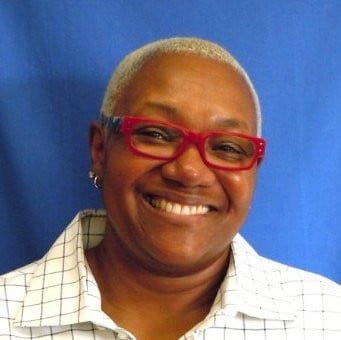 "The Call Center School has been our go-to training provider for the past two years. They deliver soft skill and customer service content for our agents across phone, chat and email channels. We are very pleased with The Call Center School's recent developments catering to our new found situation of working from home. My team enjoyed the course on Remote Working for Contact Centers. I look forward to getting started on the newest course for Managing Remote Contact Center Teams next!"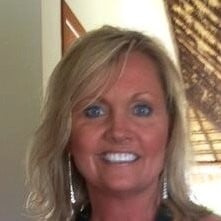 "At Eastman Credit Union, we take great pride in offering extraordinary services that make life easier. That is why we took The Call Center School's training on Live Chat Essentials as well as their new course on Remote Working. The courses are simple and very informative. My team loved them! The Call Center School makes our lives easier by preparing us to deliver value to our customers."
"The Call Center School's Workforce Management training includes great content for building foundational WFM knowledge as well as improving existing skills."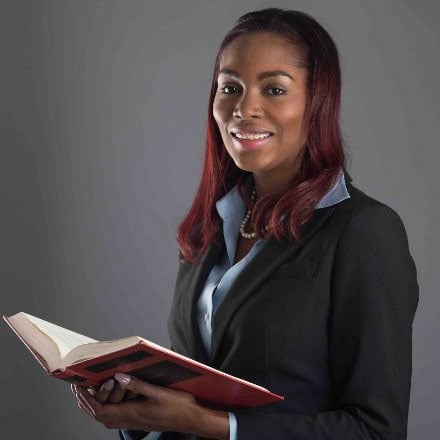 "The Call Center School e-learning programs have worked wonders for our operation. I absolutely love the e-learning progress tracking overview and reporting facility, because I can view the progress for each agent and don't have to track anything manually on spreadsheets. This is really helpful, especially when you're managing a large number of agents."
"What I like about The Call Center School is the ease of use and relevant information. We've enrolled our staff in a variety of courses from The Call Center School, covering different aspects of agent training, call center supervision, and workforce management. All of the content has been really applicable to our team and has improved the way we operate on a daily basis."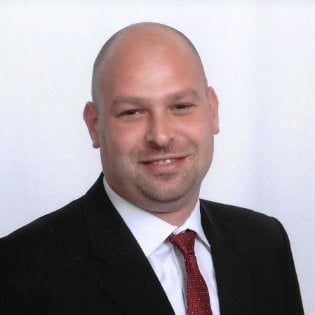 "I was looking for a comprehensive program that gave our workforce professionals exposure to each of the specific WFM areas. With the courses from The Call Center School everybody gained new insights around real-time, scheduling and forecasting. The courses enabled everybody to have a high-level overview of what each area did, how it is functioning and how each piece of WFM contributes to the overall success of the WFM department."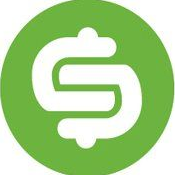 "The Call Center School has helped our staff enhance their job performance. E-learning courses are easy to use, and I love how the courses are divided into smaller modules. I can register my staff very quickly and monitor their progress which is very important if you are dealing with a large team."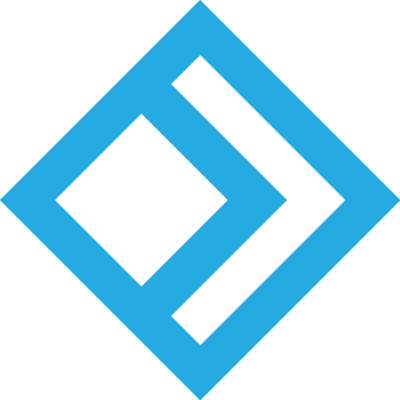 "The Call Center School's e-learning curriculum encompasses subject matter specific to Quality, Customer Sales and Service, Workforce and Partner Success. With the functionality to access online courses each individual has the ability and convenience to learn at their own pace. In addition, I am able to track our team's progress at any given time. The Call Center School's e-learning programs have enabled Fifth Gear to stay on track with the very latest in contact center operations."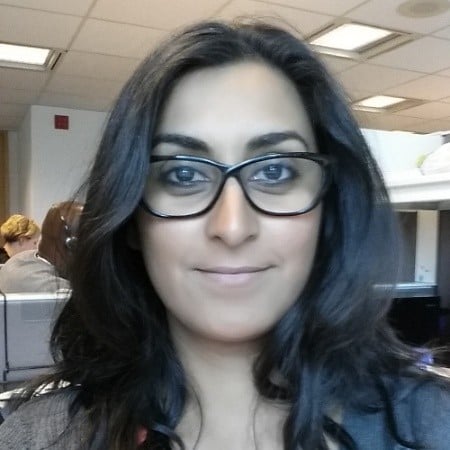 "The e-learning platform of The Call Center School is easy to use. Their e-learning courses contain good material, and they provide good pricing. On top of that, their customer service is awesome!"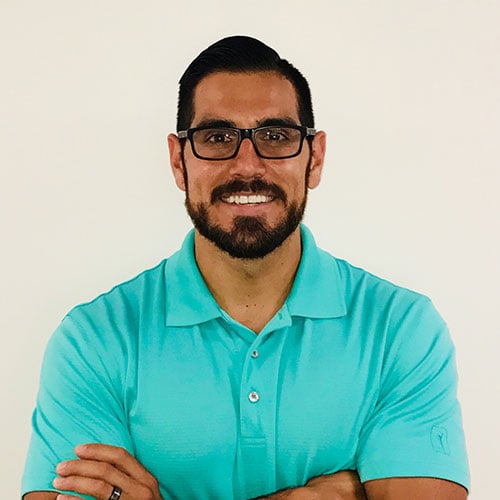 "The Call Center School has improved our onboarding experience for new hires. Also, the ability to add your own content is a great addition to the program."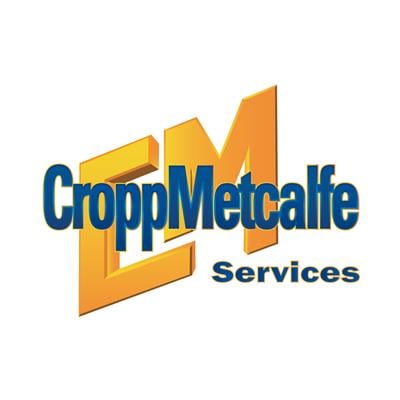 "The Power of One course from The Call Center School provides great subject matter for training and growing my frontline call center staff."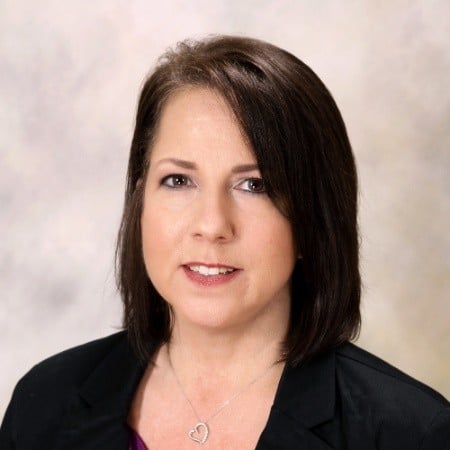 "10/10 - I would absolutely recommend The Call Center School to a friend or colleague! What I especially liked was the ease of use and the ability to track training progress for employees."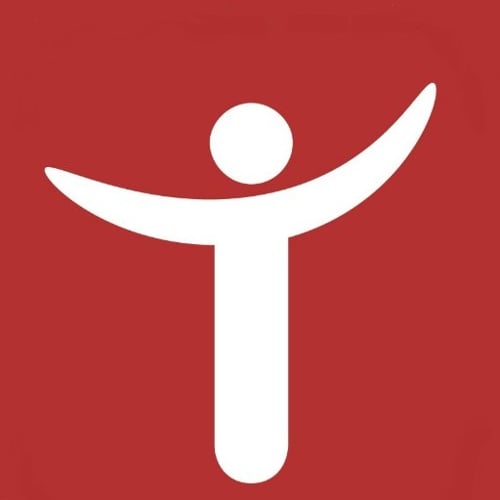 "We have used The Call Center School training modules for several years now and it has been a great addition to our Call Center training program. We really love the flexibility of the modular platform that allows us to assign one or many modules to any of our agents as needed. In addition, our agents love getting the "Certification" upon completing the course Mastery Certification exams. Our thanks to The Call Center School."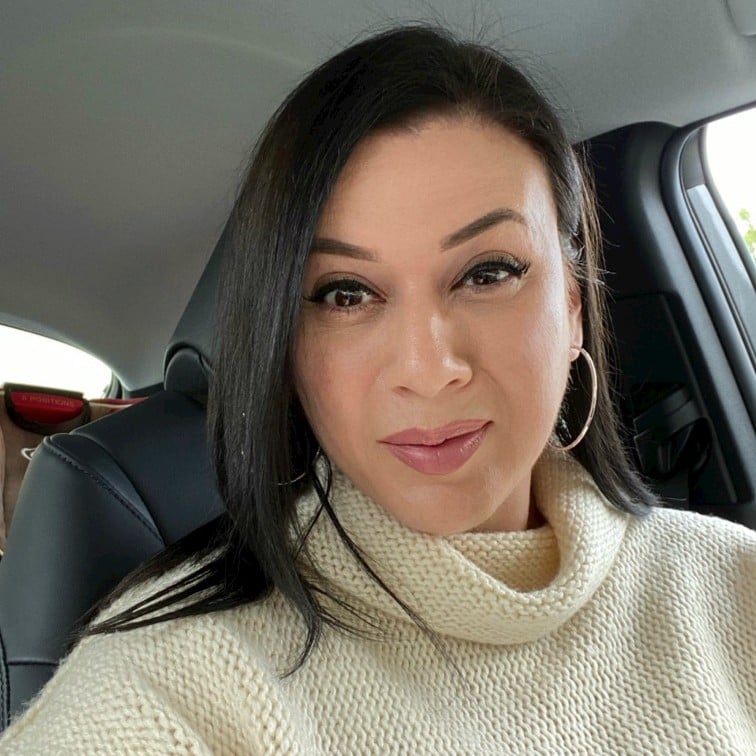 "At Shimano, we trained our staff on how to provide chat customer support utilizing The Call Center School's online chat training program. With over a decade of experience utilizing chat programs in a call center environment, I can honestly say the curriculum is nothing short of great and impacting. Our agents were all very engaged and surprised to find the instructional content of actual benefit to their skillset. The UI is user friendly and The Call Center School provides excellent customer support. I look forward to purchasing more educational courses in the near future."