Hosting The Call Center School courses on your Learning Management System
Provide a positive learning experience and take advantage of our global contact center expertise, all within your own LMS.
Benefits of hosting on your LMS
Build your curriculum with our content.
Provide an interactive training experience.
Integrate into your organization's learning environment.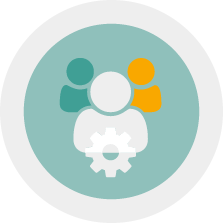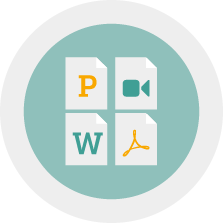 How we'll deliver
We host our courses on SCORM Cloud (version 1.2) to share access with third-party systems.
We'll provide you with access to our full course library.
You upload the course file(s) to your LMS that meet your program needs.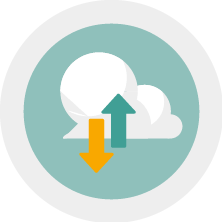 Our Course Delivery Process is Easy!
Step 1 We'll provide your course files securely via a file sharing tool that works best for you.
Step 2 Upload the course files to your LMS.
Step 3 Assign your users and let the learning begin!